You may or may not have heard of SSENSE. This company is turning into one of the largest distributors of designer brands. Founded in Montreal, Canada in the year 2003 by three brothers, this company sells independent, luxury and streetwear designer clothes. Their shelves contain popular known brands such as Louis Vuitton, Gucci, Armani, Off-White, ESSENTIALS, and many more. However, they have a strong focus on purchasing the top trending brands! Their collection is INSANE! They have got so many rare exclusive products. You can buy your Yeezy', Off-White, Supreme, Balenciaga and many trending designer brand products. It's a fashionistas paradise.
SSENSE OFF-WHITE Collection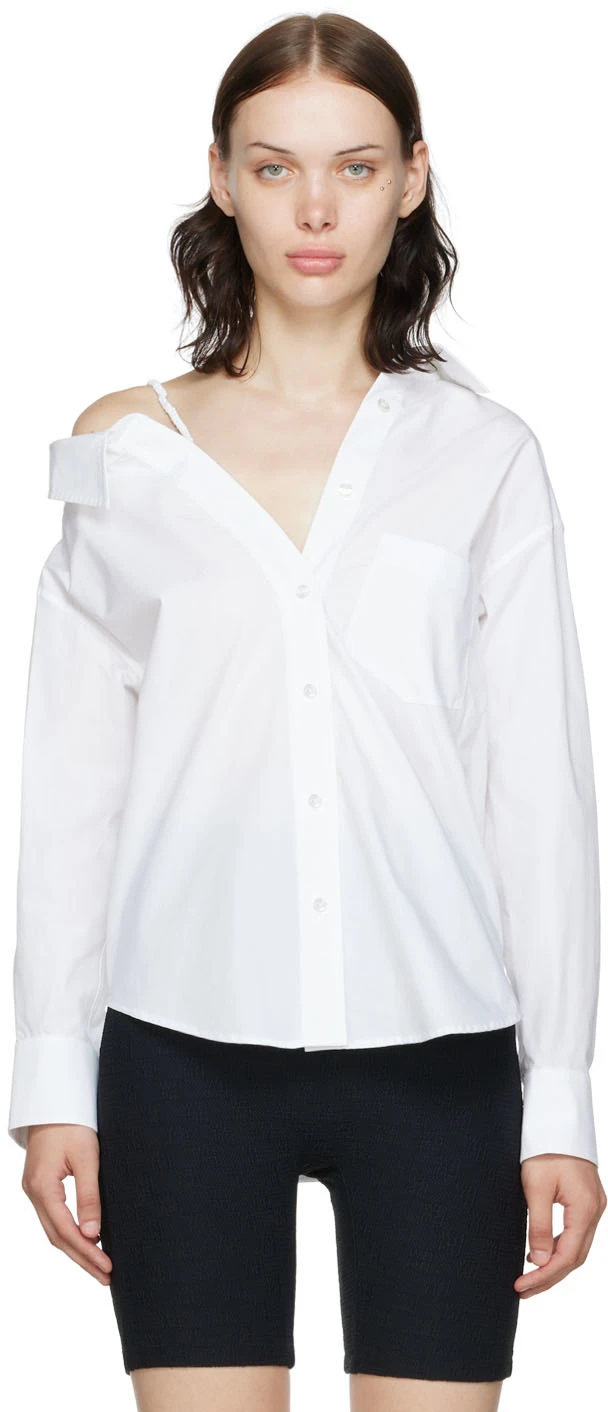 With SSENSE around, gone are the times when you need to go on Ebay to look for your Off-White items. No more bidding against each other and buying off re-sellers. Along with that, you're never sure if you're getting the real Off-White or bootlegged ones.
Trending OFF-WHITE Collection at SSENSE

OFF-WHITE X SSENSE Exclusive Black Incomplete Spray Paint Long Sleeve T-Shirt ($335 CAD)
OFF-WHITE Yellow Industrial Keychain ($250 CAD)
OFF-WHITE Yellow Industrial Belt ($290 CAD)
OFF-WHITE X SSENSE Exclusive Black Incomplete Spray Paint Hoodie ($487 CAD)
OFF-WHITE Black Logo Slim Hoodie ($675 CAD)
OFF-WHITE White Logo Slim Hoodie ($675 CAD)
OFF-WHITE Orange Quote Backpack ($780 CAD)
OFF-WHITE Black Nylon Equipment Backpack ($1090 CAD)
SSENSE Fear of God Collection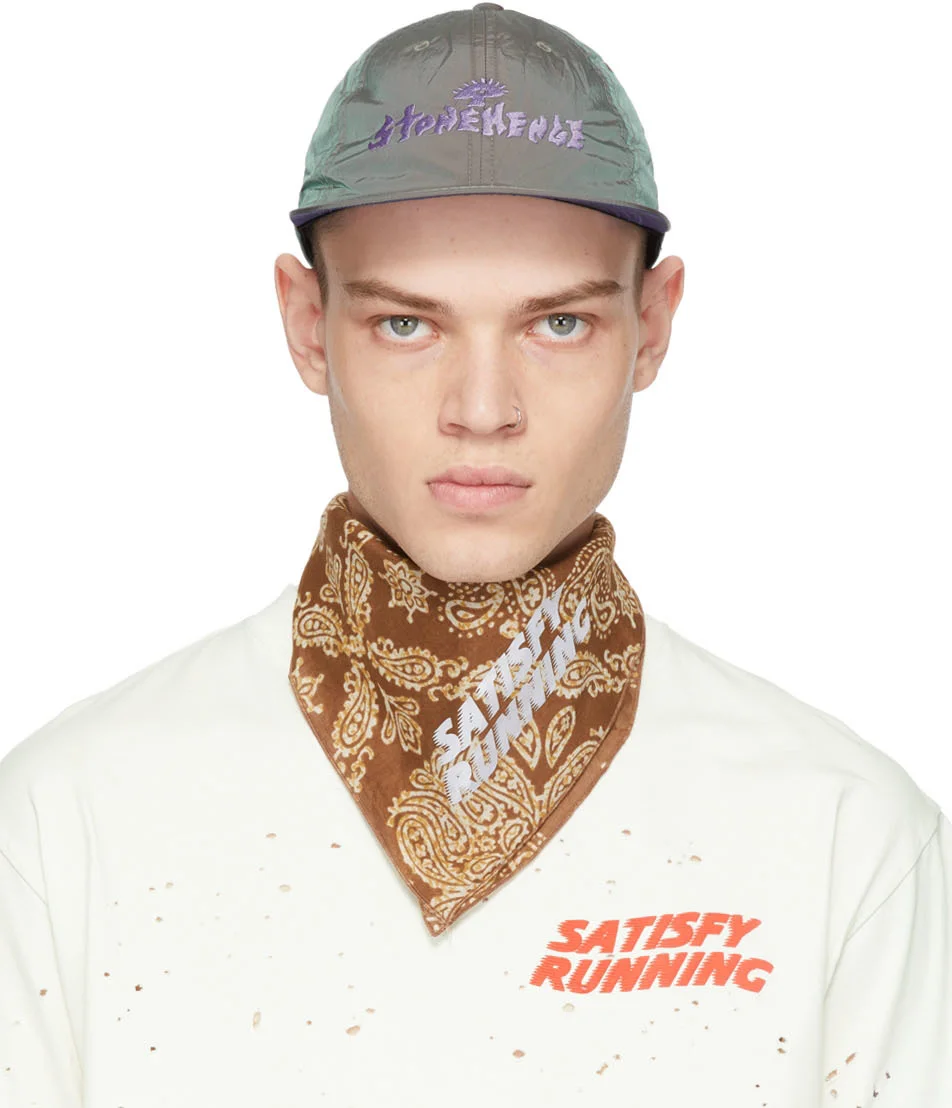 "Los Angeles designer Jerry Lorenzo founded Fear of God in 2013, quickly becoming a streetwear status symbol through his of-the-moment executions of current ready-to-wear, including cult favorite side-zip hoodies, flannel shirts, bomber jackets, and extra-long t-shirts. Lorenzo's highly-anticipated Military Sneaker adds to the designer's repertoire of instant classics, offering a premium leather high-top design with neoprene paneling and hand-stitched reinforcements. Fear of God capitalizes on the enduring allure of sophisticated yet low-key basics, channeling inspirations from the divine to the everyday into pure distillations of the menswear zeitgeist." – SSENSE
Is it worth buying at SSENSE?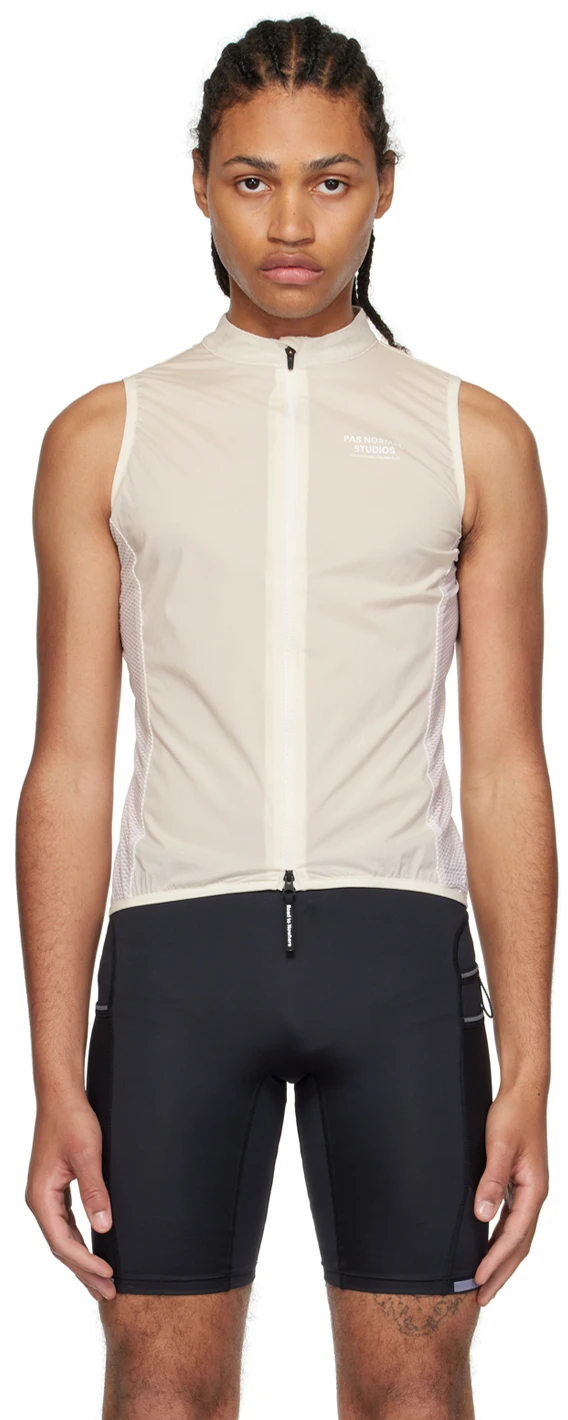 With the rise of the streetwear culture, this company has seized the opportunity. They realized that people are getting back into the comfortable, streetwear, retro style apparel. Not only are they focusing on streetwear, they also have legitimate luxury goods available. We're living a modern era where there is no longer a distinct fashion rule. It can go any direction. All combinations work. It's really the last 5 years that has made the streetwear designs prominent. With social media and brands dropping exclusive products, there's a new culture that has been created. The internet has made it possible for these designers to not only focus on their local market, but to target the globe! Word spreads fast and the Asian market is a HUGE market. Many of these designers will not be producing their products at a mass scale. This allows them to hype up their product via social media, grow a huge following and then sellout in a matter of minutes, if not, seconds. The exclusivity of a product makes a consumer want it more. The resale value then starts increasing. With this new culture, there is one thing you have to be careful about: FAKE products. The opportunity for scam artists to sell fake product is huge. There are a lot of manufactures that are replicating products of brands such as Supreme, Off-White, Gucci, Louis Vuitton, and more. Now this is where SSENSE comes in.
Is SSENSE Legit?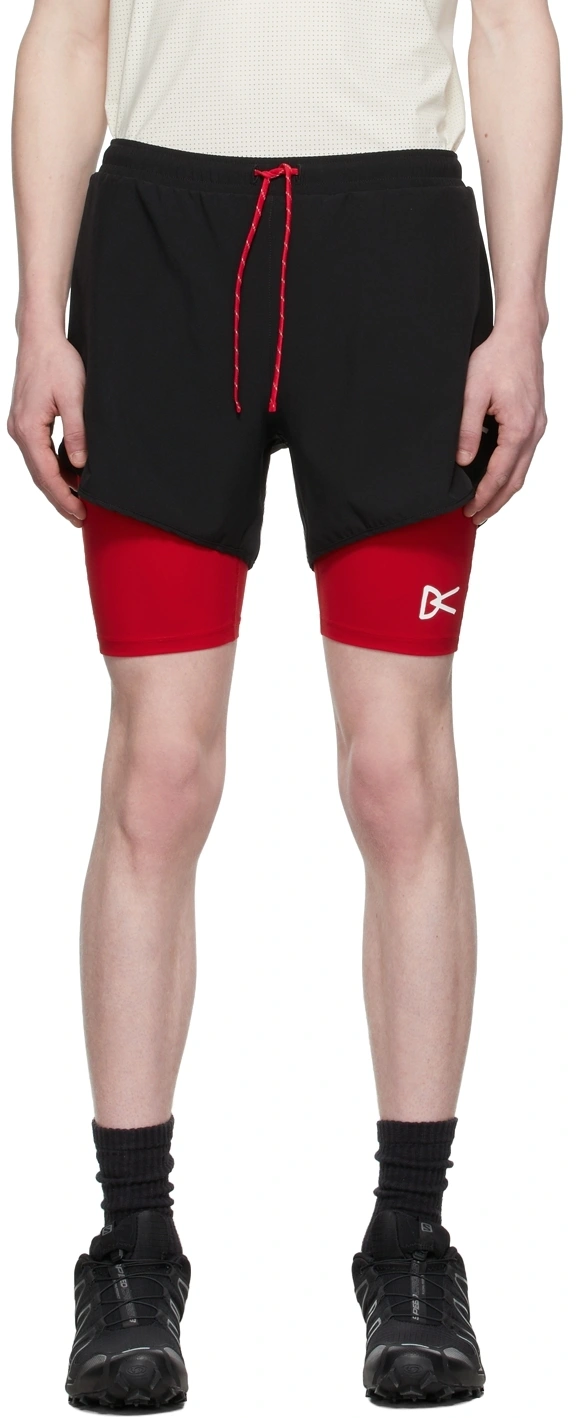 So, you might be wondering if SSENSE is legit? Does SSENSE have fake products? Are SSENSE products real? To get the answer to your question, continue reading. Last year, I purchased an Off-White card holder for about 450$. Simply due to the trend and unique design of the brand. It's safe to say, I took great care of the holder. 450$ is a steep price for a card holder! I am still using it today and it still looks brand new (phew!). For me, the card holder was legit! The design was there, and the material seemed like high-quality leather. To validate my theory of the product being legit (I was praying it was, I had just spent 450$ on it), I took it to my buddy that works at a high-end designer brand authentication company. Needless to say, it was LEGIT! Now, my love for this company had increased! Not only are they selling the unique of the unique designer products, but they are selling these products GLOBALLY. Anyone in the world can purchase these products from the tip of their finger. This opens the market to all independent designers looking to spread the word on their designs. SSENSE is helping the local startup companies, local and global independent fashion designers. I can stand behind this company. Now, let's move on to the type of products they are offering.
SSENSE Product Review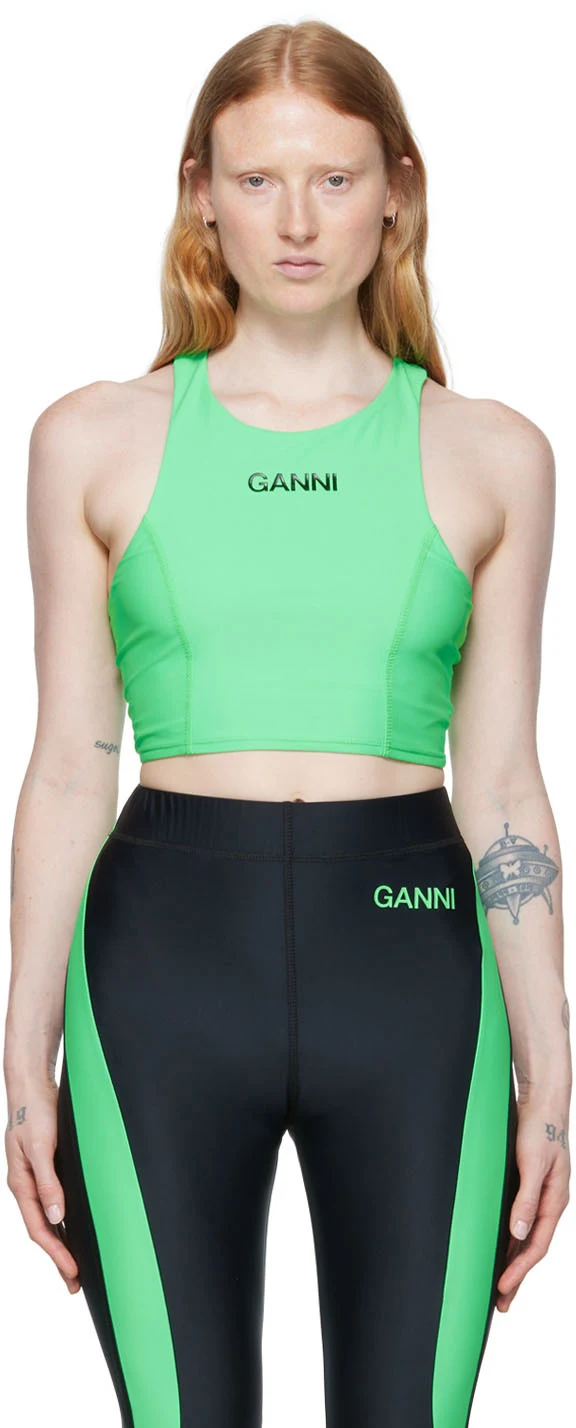 What type of products can you purchase from SSENSE? Well, pretty much just about any streetwear, luxury product. Here are some of the products I believe everyone should take a look at the store and maybe even…purchase!! Of course, if you have the cash for it. Great company, great products, exclusive items, but not affordable! What I enjoy the most about the product line is the extreme variety of selection available.
Learn more about SSENSE by visiting their website: www.ssense.com. They have a great Black Friday sale coming up. Grab your streetwear product at a discount.
SSENSE Promo Codes?
Unfortunately, SSENSE does not offer any sort of promo or discount codes to their customers. However, they have these amazing sales that occur during Black Friday, Boxing Day, and a Summer Sale. Items can go as high as 75% off. Many of the purchases I made were done on Black Friday with 50% off on most of the items.
Beige Burberry Cashmere Banbury Sweater
This long sleeve cashmere Burberry sweater is amazing! It's got the nice classic Burberry design. Perfect sweater for the cold winter.
A crew-neck sweater in lightly brushed Merino wool with jacquard-woven check.
100% Merino wool
Trim: 98% Merino wool, 1% elastane, 1% polyamide
Specialist dry clean
Imported
Off-White x Timberland Black Edition Velvet Boots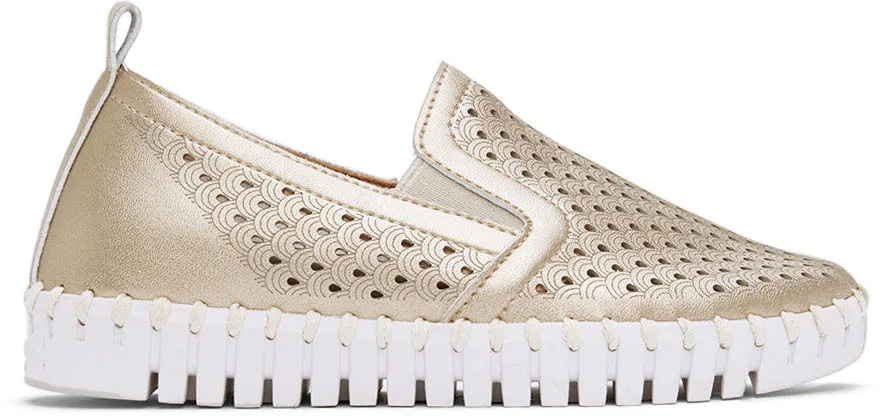 You already know I am saving up for these bad boys. I am in love with these. Who wouldn't be? The exterior is fully velvet with a round toe. Part of the Off-White x Timberland collaboration collection. This collaboration between Timberland and Off-White designer Virgil Abloh uses textures and velvet to take the Timberland® boot silhouette to a whole new level.
Justin Bieber teased them back in July of last year and now the OFF–WHITE x Timberland boot is finally available to purchase in four distinct colorways, but we only got the black one available at SSENSE.
Though a velvet-covered boot may not be the most sensible for winter (or any season for that matter), no one ever said flexing had to be practical. Also, ever heard of waterproof spray?
The boots are priced at $745 for the classic colorways.
Velvet uppers
Waterproof membranes
Leather linings
400 grams of PrimaLoft® insulation
Vibram® rubber outsoles
Imported
Off-White Multicolor Camo Quote Card Holder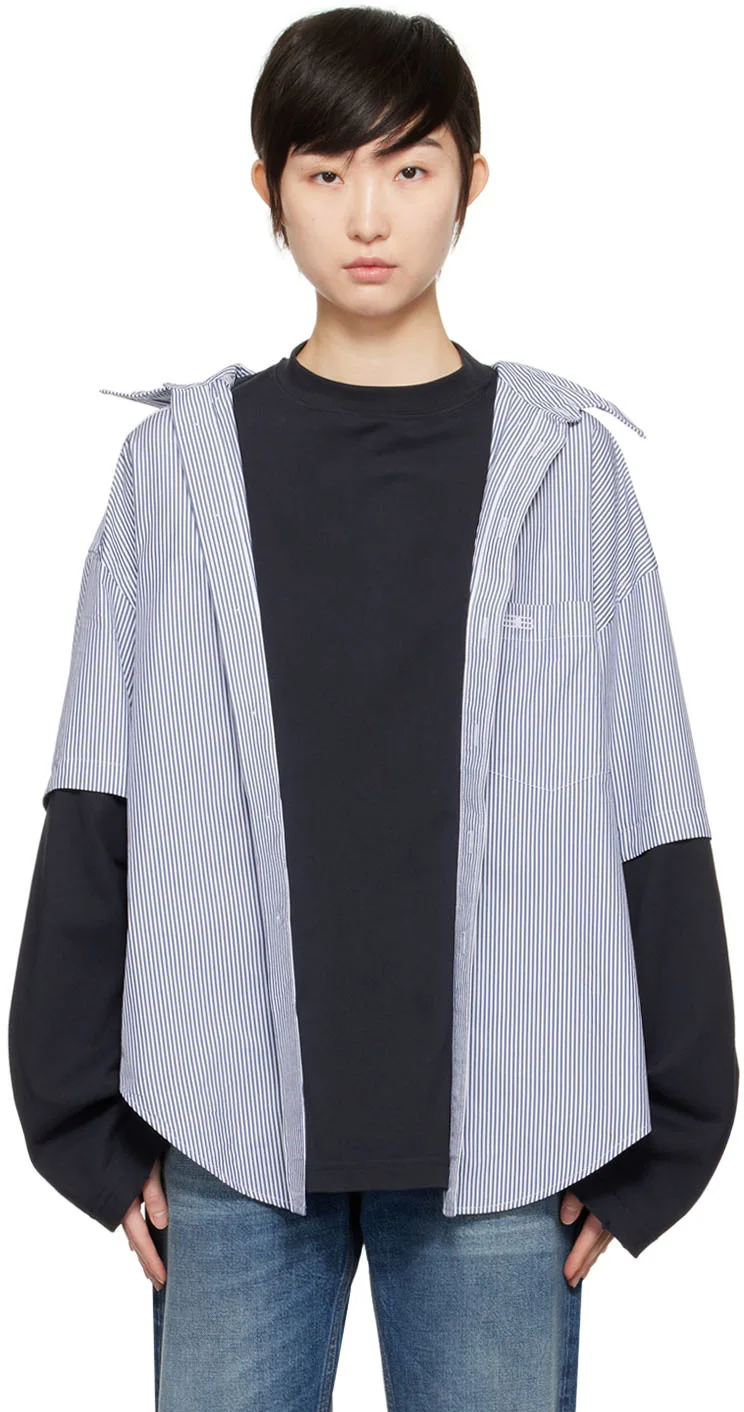 You already know how much I enjoy my Off-White card holder. This is a new release for the one I purchased. Multicolor camo edition. Very unique and you have to love the Off-White design. Truly a one of a kind streetwear brand. Buffed leather card holder featuring camouflage pattern in tones of brown and green throughout. Text printed in black at face. Logo printed in khaki and text printed in black at back face. Five card slots and note slot. Logo-patterned textile lining in black. interior. Tonal stitching. Approx. 3.75″ length x 4.5″ height.
SSENSE Sales
The best time to grab your favorite items are during the SSENSE sales. Items go on sale for up to 70%! I grabbed a few ESSENTIAL items during their last sale. The time to look sporty and rich is now! SSENSE is focusing strongly on the casual, sporty, rich look. Many influencers are now shouting out SSENSE.